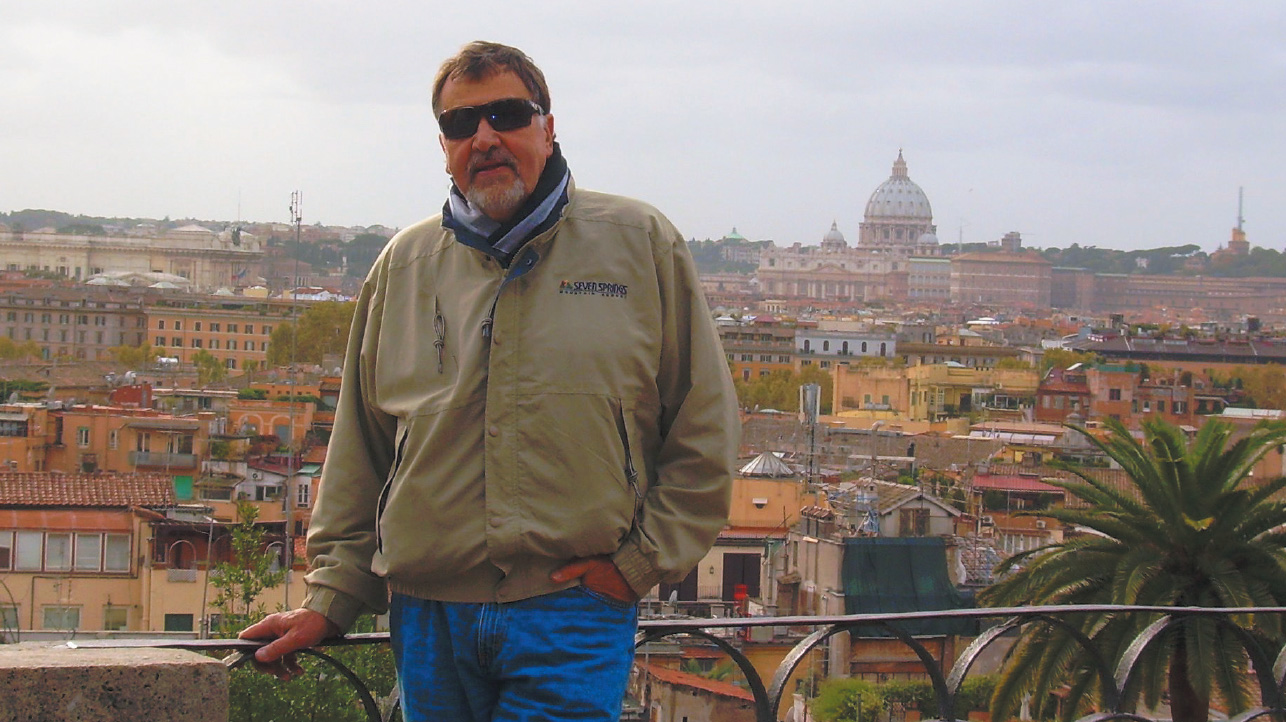 Born and raised in the eastern suburbs of Pittsburgh, Pennsylvania (known as the Mon Valley) I learned to use a Kodak 110 instamatic camera and a journal as an eighteen-year-old U.S. Marine in Vietnam.
After traveling along a cold lonely road for 30 years to survive grief, I found myself navigating around and through new potholes in 2020. The entire world is now in grief with the Road to Survive, dangerous and unhealthy. At this time more than at any other, we all need a map to guide us through this uncertain journey.
I still believe in the "KISS" method for writing and taking pictures. Keep it simple and short. My only upgrade has been to an Iphone and a fountain pen.
Please contact the author for comments at Johnpartilla@ymail.com